https://bibarelite.info/finlyandiya-kupit-zakladku-mefedron-fen-amfetamin-kokain-geroin-mdma-ehkstazi-gashish-shishki-boshki.html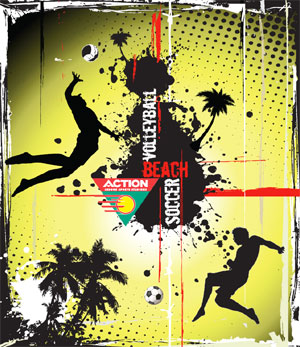 Sportainment has a complete range of marketing material available for use by our partners and franchisees. We understand that in certain markets, different approaches may be required, but over the past 20 years, we've developed a complete range of visual standards and corporate image and identity procedures as well as branding that relates to stadium coverage, court signage, print and online marketing material, logos, television commercials, uniforms and support documentation.
https://drydiwere.ru/kokain-kupit-v-krasnodare.html
Москва Проспект Вернадского All of our marketing, advertising and communication materials work collectively to present a professional image for Sportainment and all of our brands in a busy marketplace. The marketing of our brands work both independently and collectively in order to achieve the highest levels of brand awareness and recognition to increase our market shares, whilst aiming to maintain a strong level of customer loyalty.
Москва Бескудниковский