John Kilgour, Director & Chief Executive Officer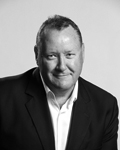 As a Senior Executive and a career spanning nearly 32 years with BP plc, John has established an enviable track record delivering major investment projects in the Oil & Gas, Retail, Petrol & Convenience sectors throughout Australia, New Zealand & South East Asia.
John is also CEO of Stonehenge Property and Consultation services, operating out of South Melbourne, Australia.
John brings a vast knowledge of the Asian business landscape, proven experience in investment consultation and a strong background in consultation to Sportainment.
Brett Clarke, Director, Operations Manager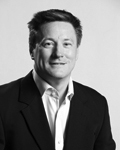 Brett has assisted numerous licensees with staff training and development in the establishment of thier Action Sports facility, including working with Konami Sports in Japan. He also assisted with the development of Sportskeep stadium management and Datascore software systems.
Brett is the Licensee of the Action Sports brand in Victoria and Tasmania. He also owns and manages Action Indoor Sports Stadiums at Tullamarine (Melbourne) and Eastern Shore (Tasmania.
Brett handles all the stadium operations within Sportainment, helping licensees establish their Action Indoor Sports Stadiums as well as assisting in the training of key staff members.
Andrew Vernes, Director, Commercial & Financial Manager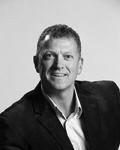 With over 23 years with the BP Group of companies in Australia, Singapore, Vietnam, South West Pacific Islands (Fiji) and Papua New Guinea, Andrew has extensive strategic, business development, commercial and finance experience in large complex corporate environments, as well as hands on leadership skills.
Underpinned by his CPA (Certified Practicing Accountant) qualifications, Andrew is well placed to assist you in the appraisal, evaluation and delivery of your strategic business opportunity. Andrew handles the commercial and financial operations of Sportainment.
Mark Davis, Director & Business Development Manager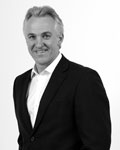 Mark has been involved in the sports and leisure market for over 20 years through the creation of Clubtek Ptd Ltd. Having overseen seen Action Sports' entry, growth and ultimate success in the tough Japanese market, Mark has the extensive experience and business acumen to greatly assist partners in the Asian and International markets.
As well as being involved with Sportainment, Mark is the Founding Managing Director of Australian property design and construction company, Stonehenge.